Welcome to MR TRAVEL SERVICES INC. We are a travel management agency committed in giving you excellent service and unforgettable adventures. For over three decades, we have served local and foreign travelers through the following services: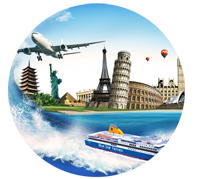 We offer tours at reasonable rates that cater to both the price-conscious and discriminating tourists. Our years of mutual relationship with leading travel and tour suppliers, hotels and resorts, transport and tour operators guarantee reliable trip arrangements anywhere in the world.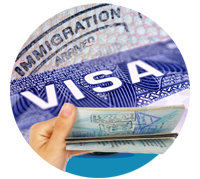 With more than 30 years in the travel industry, we have been tried and proven in providing sound and valuable assistance on immigration matters by Filipinos travelling abroad, as well as foreigners who needed to process their travel documents in the Philippines. Whether for business or leisure, our dedicated visa and immigration division, PHLVISAS, is here to help.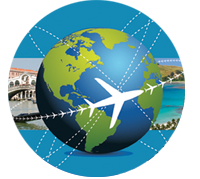 Our decades in the industry has given us trusted corporate partners who rely on us for all their corporate travel needs. Multi-national companies, embassies, government agencies, and small to medium enterprises can rest assured that MR TRAVEL SERVICES INC. can handle all your company's travel requirements.