Our Company
…is a privately-owned travel management company in the Philippines founded by Ms. Marlyn Rosas in 1985.  Her aim is to help clients make the most of their travels — whether for business or leisure — by providing honest and excellent service.  For more than 30 years, MR TRAVEL has served thousands of satisfied clients from various industries; from multi-national companies, embassies, government agencies and; even families and friends who are looking for an adventure.  We pride ourselves in our team of certified experts with reputable industry knowledge and years of experience.  Our travel and immigration specialists constantly undergo progressive training in customer service and industry trends to ensure we are only giving quality service and sound advice to our clients.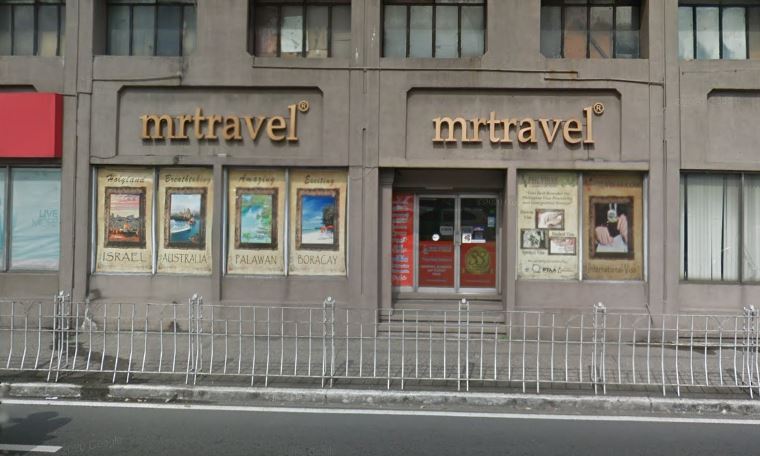 Our Mission and Vision
Our valued customers, We ensure your satisfaction by providing affordable and reasonable travel packages, continuously improving our services and offers, and by going the extra mile to go beyond our client's expectations.
OUR TRUSTED SUPPLIERS
We aim to establish and maintain good rapport and work together to fulfill our client's needs.  We aim to form a reliable and lasting partnership with you and your company that will translate to customer satisfaction and a mutually beneficial relationship for all. 
OUR TREASURED EMPLOYEES
We aim to protect your welfare by understanding and considering each employee's needs, by appreciating and recognizing your hard work, by supporting the cultivation of new ideas and valuable contribution, and by practicing fair treatment for one and all.
Our Social Responsibility
MR TRAVEL does not only exists to become agents for travelers but also as agents of transformation.  We believe in giving back to the community that has helped our company thrived for the past thirty years is not only mandatory, but it is also a privilege.  MR TRAVEL supports several life-changing causes, especially for those who need our help the most.
We are proud supporters of the Cancer Institute Foundation Inc. and the Magille foundation, a foundation for less privileged school children