Welcome to MR Travel Services – Your Trusted Makati, Philippines Travel Agency Since 1985.
For over 38 years, MR Travel Services has been dedicated to delivering exceptional customer service to both local and international travelers. Whether you're a resident, a working professional, or a tourist exploring the Philippines, we are here to make your journey unforgettable.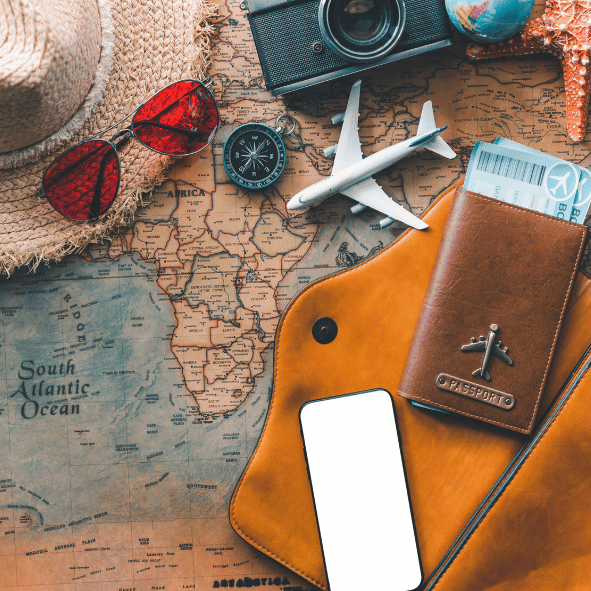 Affordable Travel Packages
Explore the best travel deals, including flights, hotels, and tours, all tailored to your preferences.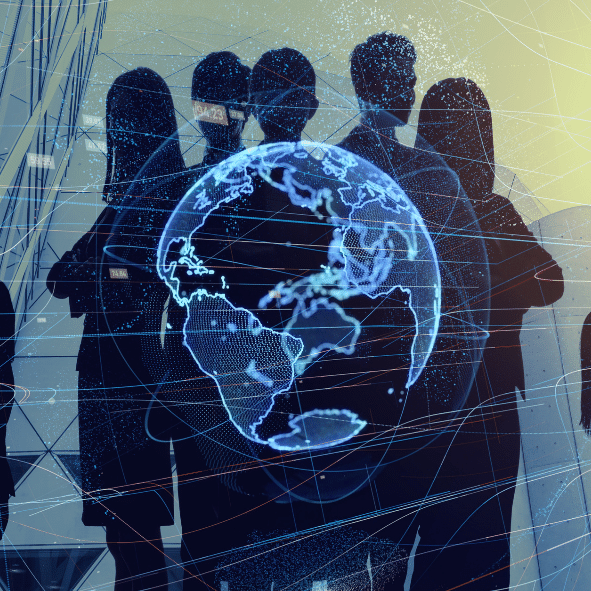 Global Connections
With decades of partnerships with leading airlines, tour operators, hotels, resorts, and transport companies, we offer trusted and reliable travel arrangements not only in the Philippines but around the world. We negotiate the best prices to ensure you get the most value for your money.
Visa and Immigration Assistance
Our 38 years in the industry have equipped us to provide expert guidance on visas and clearances. We assist multinational corporations and expatriates in processing Philippine employment visas, Bureau of Immigration clearances, and embassy visas for various countries, including the UK, US, Australia, New Zealand, Canada, Schengen countries, Japan, and China, for both Filipinos and foreigners.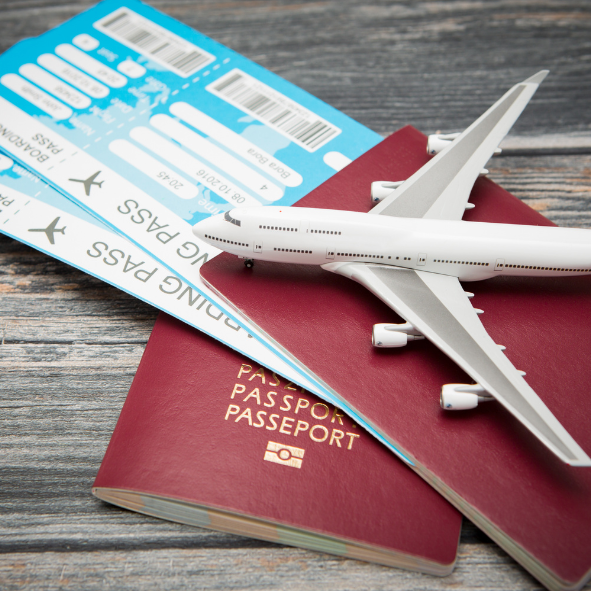 Corporate Travel Management
MR Travel Services caters to the corporate travel needs of multinational corporations, embassies, government agencies, small to medium-sized enterprises, and Top 1000 Corporations in the Philippines. We understand the unique requirements of corporate travel and offer tailored solutions.
At MR Travel Services, our 38 years of experience assure you that we can handle almost all of your corporate travel requirements. Let us be your trusted travel partner in Makati, Philippines, and around the world.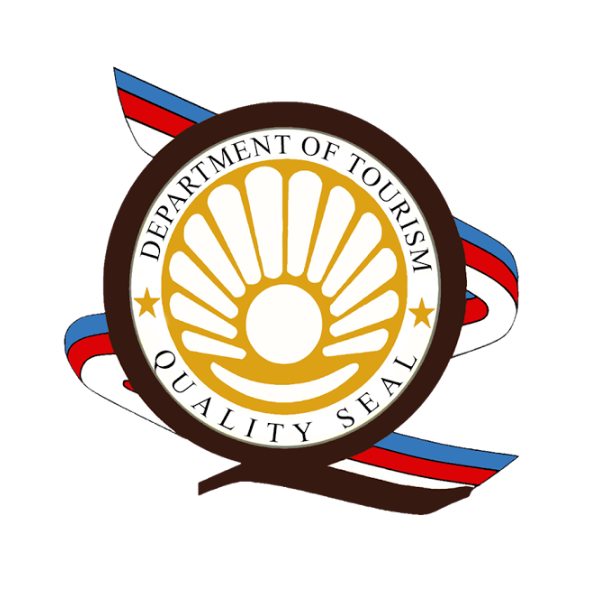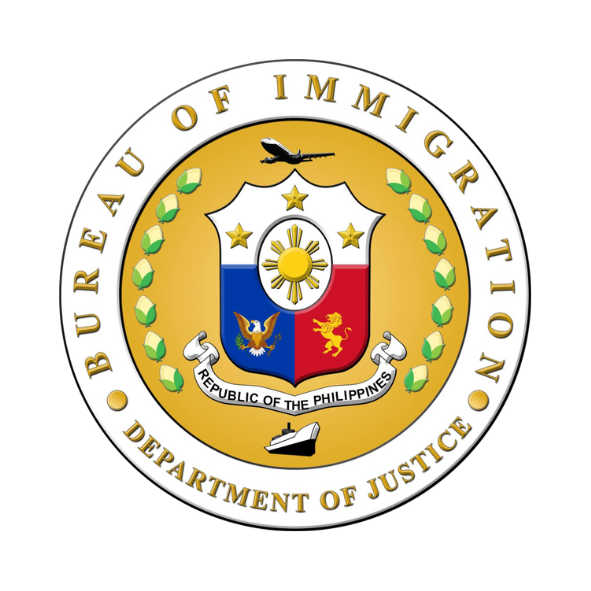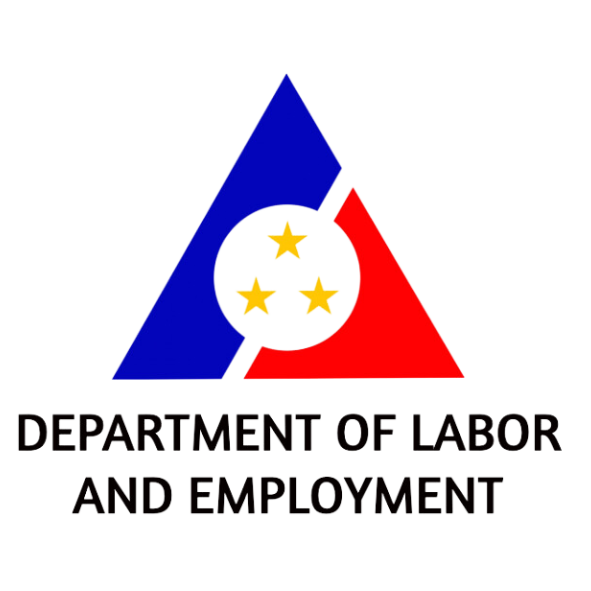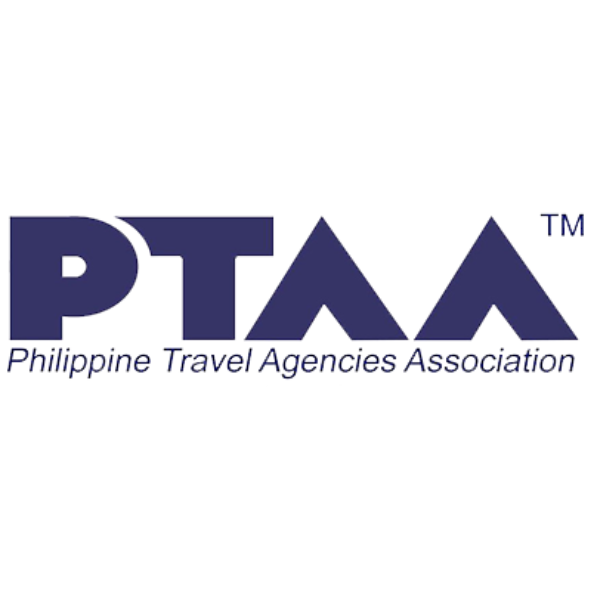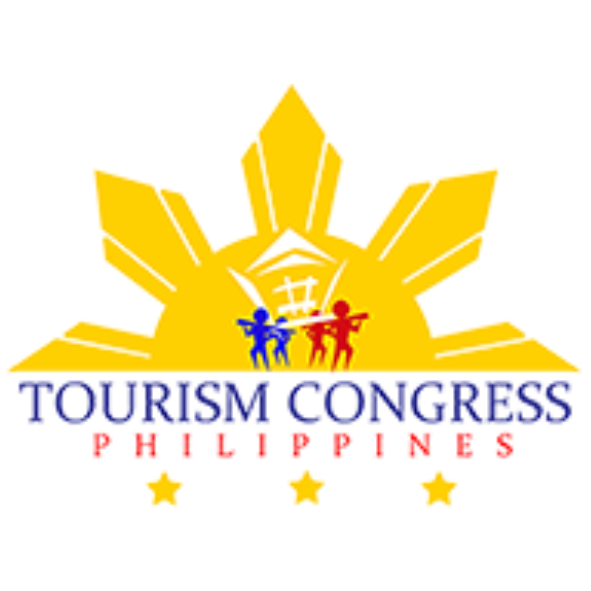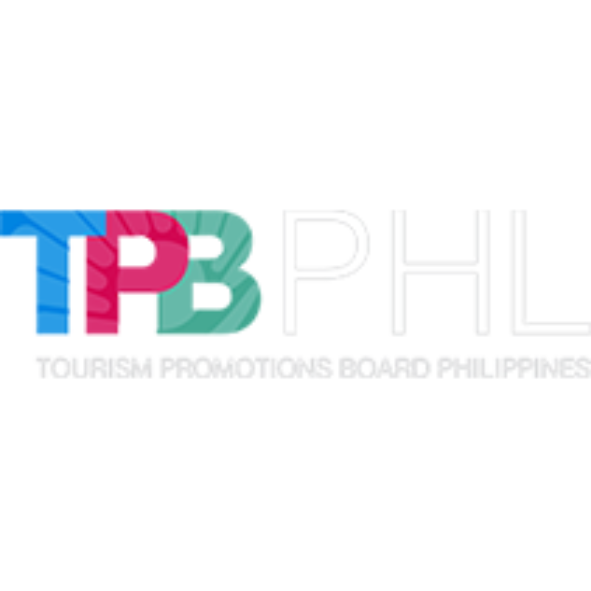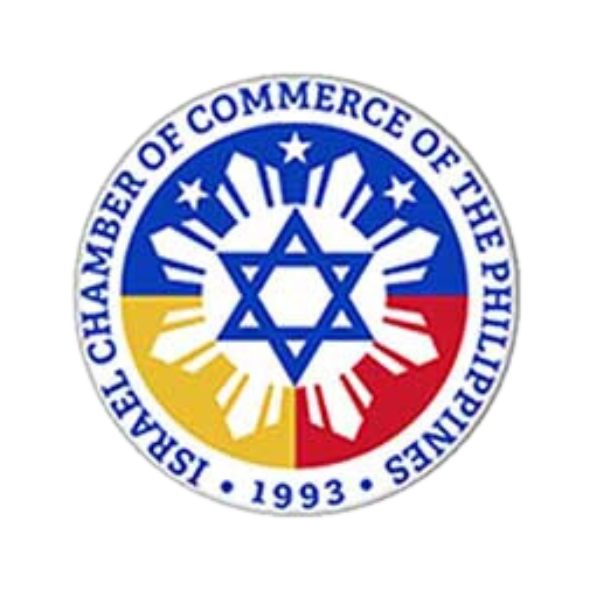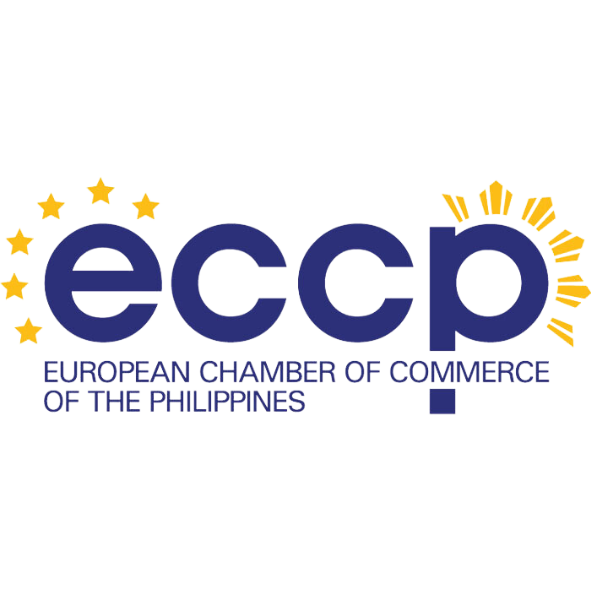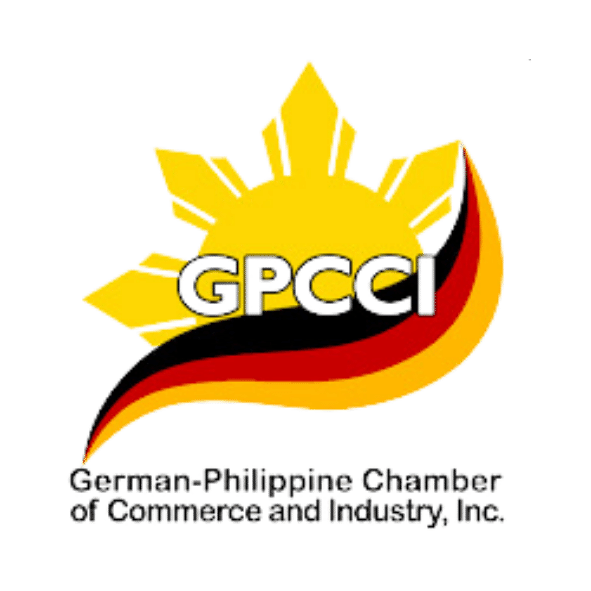 The Heart of Our Company: Our People
We take pride in our team of dedicated professionals, each with a strong commitment to delivering exceptional customer service. With over eight years of experience in the travel industry, each employee has cultivated a deep understanding of our customers' needs.
Our team embodies diversity not just in numbers but also in generations, representing Gen Z, Millenials, Gen X and Baby Boomers. This diverse mix enriches our customer handling capabilities by providing a wide range of perspectives and approaches. It enables us to connect with customers of all age groups more effectively, fostering better communication and tailored service.
Furthermore, our loyal account handlers bring extensive expertise to our company. Their long-standing commitment ensures a smooth and proactive support.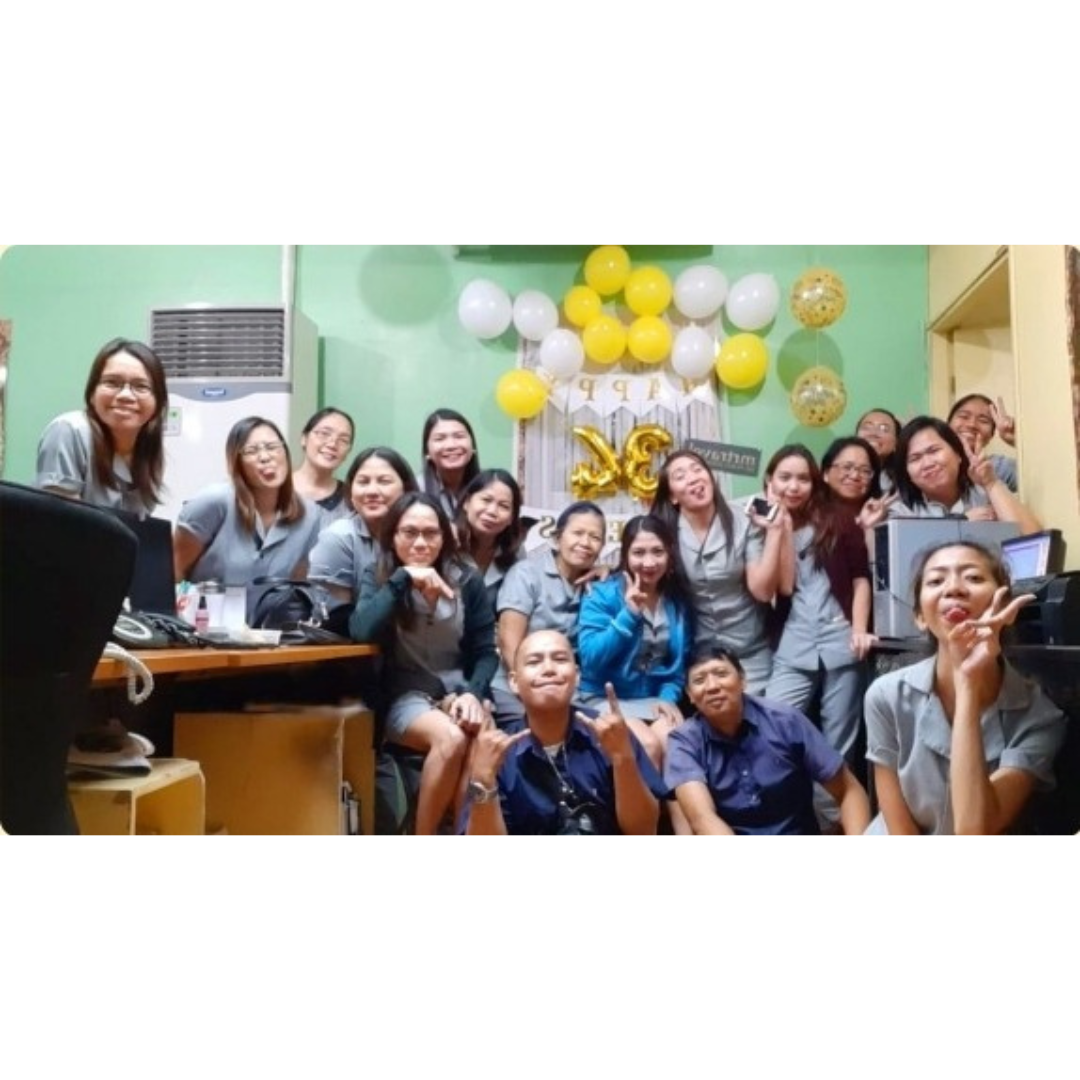 Ready to embark on your travel plans? Contact MR Travel now!
Office Hours: Monday to Friday 8:30 – 5:30 P.M.
Office Address: G/F Saville Building, 8728 Paseo de Roxas corner G. Puyat Avenue, Makati, 1209 Metro Manila
+63917. 701 7131 | +63917.527 7672 | +63917. 802 7188| +63 917 814-7288
You may also reach us after work hours and
on weekends by dialing one of these mobile numbers