A Travel Agency in Makati Philippines committed to giving you excellent customer services since 1985
Our Services
For 37 years we have serviced local and foreign travelers who are either residing, working or simply touring in the Philippines through the following: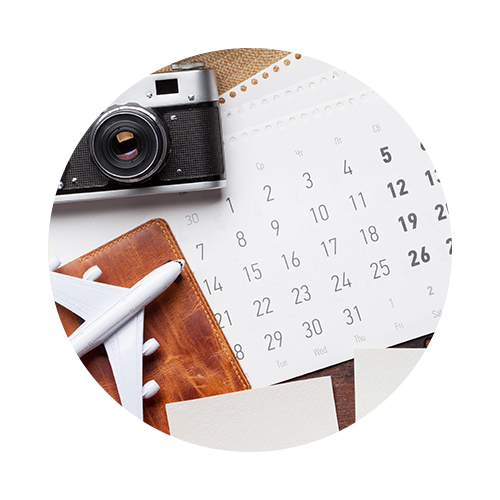 Years of mutual relationship with leading airlines, tour packagers/operators, hotels, resorts, and transport firms ensure trusted and reliable arrangements in the Philippines and around the world. And able to negotiate the finest prices in order to give our customers the best value for their money.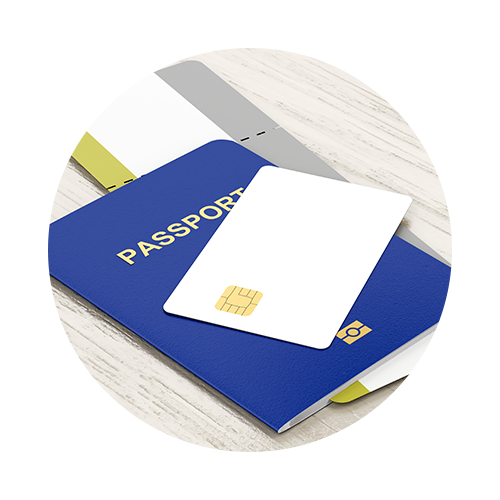 Our more than three decades in the business have prepared our specialists to provide sound and valuable visa advice to Filipinos traveling abroad, as well as multinational corporations and foreigners who need to process their Philippine employment visas and clearances with the Bureau of Immigration.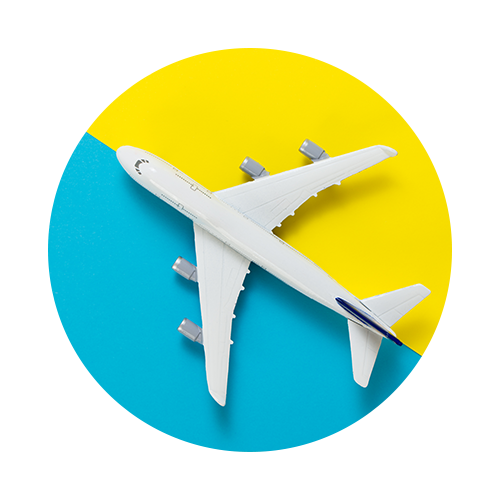 For Corporate Accounts
With over three decades of experience addressing the needs of multinational companies, embassies, government agencies, and small to medium-sized companies, and Top 1000 Corporations in the Philippines you can be confident that MR TRAVEL SERVICES, INC. can handle the majority of your corporate travel needs. 
Our Team
Our travel specialists have extensive experience in the travel and vacation industry. They are constantly kept up to date on industry news and trends in order to better serve each client's travel needs within the Philippines and outside the Philippines.
At MR TRAVEL SERVICES, INC. 
 "WE DO NOT ONLY SERVE,
           WE SATISFY"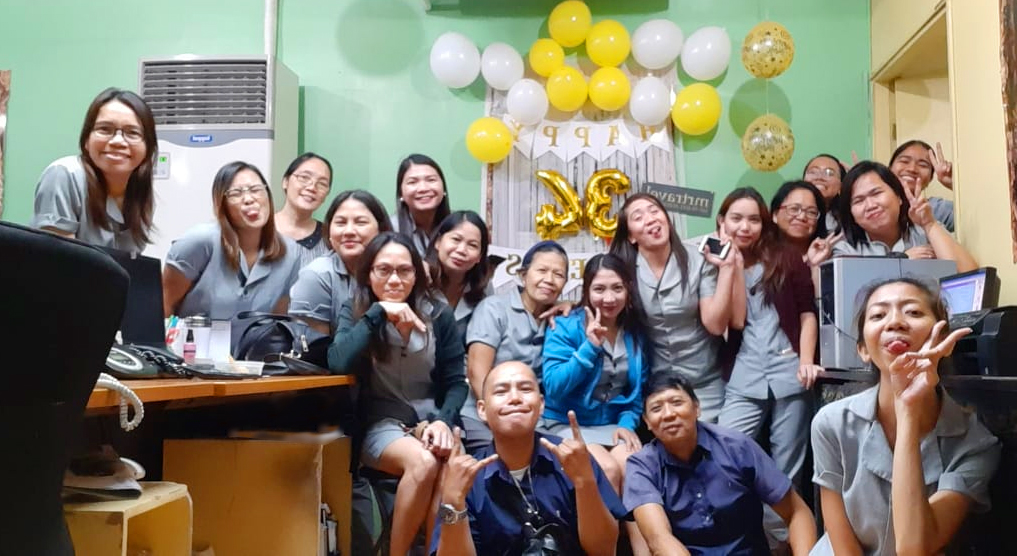 Contact our sales team who will gladly assist you.
Office Hours: Monday to Friday 8:30 – 5:30 P.M.
Office Address: G/F Saville Building, 8728 Paseo de Roxas corner G. Puyat Avenue, Makati, 1209 Metro Manila
+63917. 701 7131 | +63917.527 7672 | +63917. 802 7188| +63 917 814-7288
You may also reach us after work hours and
on weekends by dialing one of these mobile numbers